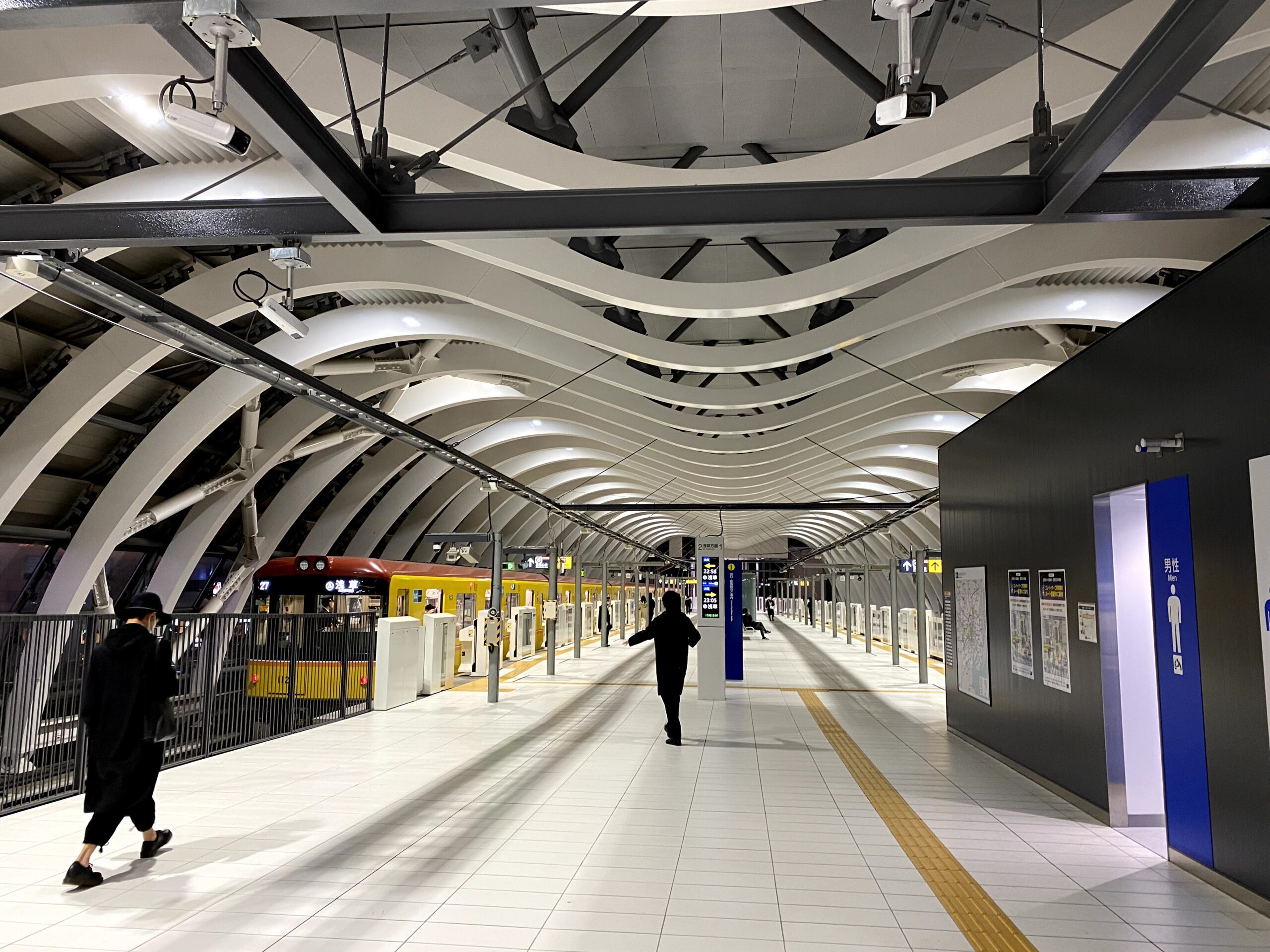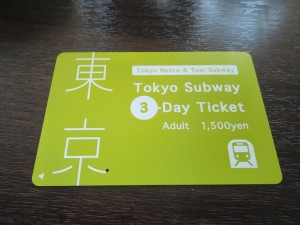 It's usually not a good idea to buy a day pass in Tokyo unless you make a very organized itinerary in advance.
There are several railway companies operating in Tokyo area.
Each train and subway company sells their own day pass, and they are about 700JPY.
If you can stay in one company all day, maybe a day pass is worth buying.
So, you need to make a good plan beforehand.
There is a 1000JPY day pass good for two subway companies, Tokyo Metro and Toei Subway. You can buy it at the vending machine of a station.  It is cheap.
However, there is another discount subway ticket only available for tourists coming from outside Tokyo Metropolitan Area.
They are not available in the stations, so you need to buy them at the airport, major station ticket offices, major hotels and some shops in Tokyo.

24-hour ticket: 800JPY (400JPY for a child)
48-hour ticket: 1200JPY (600JPY for a child)
72-hour ticket: 1500JPY (750JPY for a child)
Subway fare is depending on the distance and each ride is about 200JPY or so. You can tell they are a great value.
Regular day passes are usually good for one business day. No matter what time you start the day, it will expire with the last train of the day.
In the meanwhile, these Tokyo Subway Tickets are good literally for 24, 48 and 72 hours.  For example, if you start using it at 10am, it will be good until next morning at 10am.
If you are thinking of getting around Tokyo by train, please don't miss it.