Muji Yurakucho location rented bikes but it has been closed for good on December 2nd, 2018, and the bike rental service has finished too.
However, MUJI opened a new big store in Ginza, which is just about 5 minutes walk from Yurakucho location. And now, they rent bikes again.
The new Muji store if big and fun. Adobe the shop you fill find Muji Hotel. All furniture and decoration in the room are Muji.
Also, Muji Diner and Muji Bakery, Bento boxes are available.
It's probably a dram place for Muji lovers.
What you need to bring to rent a bike
Passport for everyone using a bike
Phone number of your hotel or your contact
Rental fee
500JPY / 5 hours
1000JPY / 1 day
Available 11:00 to 20:00 ( Need to check-in by 18:00 )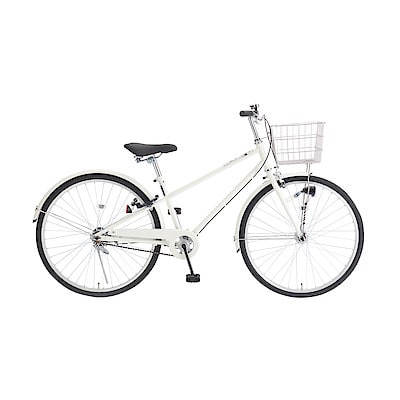 26 inch
20 inch
Store Location