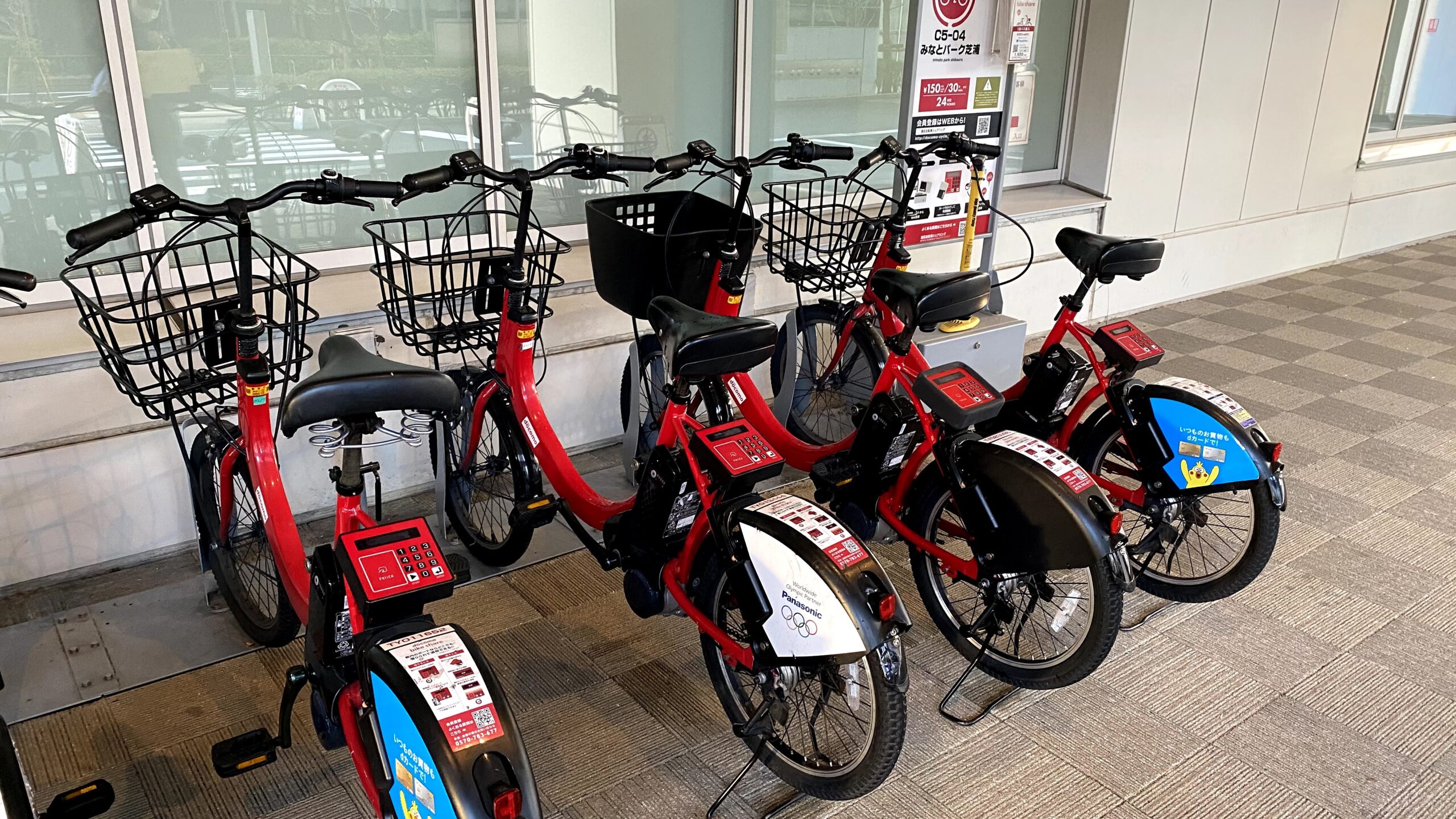 NTT DoCoMo is the biggest cell phone carrier in Japan. Using their wide cell phone network they also provide rental bike service in Metropolitan area and tourist cities.
You will see their red bikes mainly in the center of Tokyo.
It's a bit complicated to set up an account but I will show you how.
DoCoMo Electric Bike Share Service Area
Tokyo Central Area
In following 11 areas, you can rent a bike and return it at any station. For example, a bike rented in Chiyoda can be returned in Chuo.
You just need to register one account in any of the area.
Other Areas that have DoCoMo Electric Bike Share Service
In the following area, you can use the same account as Tokyo Central Area. However, a rent and the return should be done in the same area.
| | | |
| --- | --- | --- |
| Nerima, Tokyo | Yokohama, Kanagawa | Kawasaki, Kanagawa |
| Sendai, Miyagi | Hiroshima, Hiroshima | Osaka, Osaka |
| Nara, Nara | DBS, Setagaya, Tokyo | Oita, Oita |
Independent rental services using DoCoMo rental bike system
The following areas use the same DoCoMo system but accounts are different. Some area may start to use the same account in the future but basically resister is required in each area.
Rental Fee
For tourists, One Trip Plan or 1-day Plan would be good. One Trip Plan will be charged as you go by 30min. and paid by credit card.
1-day pass can be purchased at ticketing machines located near the bike stations and designated agents such as tourist information and museums. Please see the website of each area for finding vender locations.
Payment method
How to register on a Smart Phone App
Download App

"docomo Bike Share - bike share service" app can be found in the App Store or Google Play
Register infromation
Register My Area - the are where you mainly use the service
Enter personal information such as Name, email, User ID.
Select a Payment Plan
Select a Payment method
How to register on website
The registration can be done on the website but requires SMS anthentication.
Go to website of the area of registration
Registration/ Log-in | Bicycle sharing service (docomo-cycle.jp)
Register infromation
Enter personal information such as Name, email, User ID.
SMS Authentication
Select a Payment Plan
Select a Payment method
Resgister IC card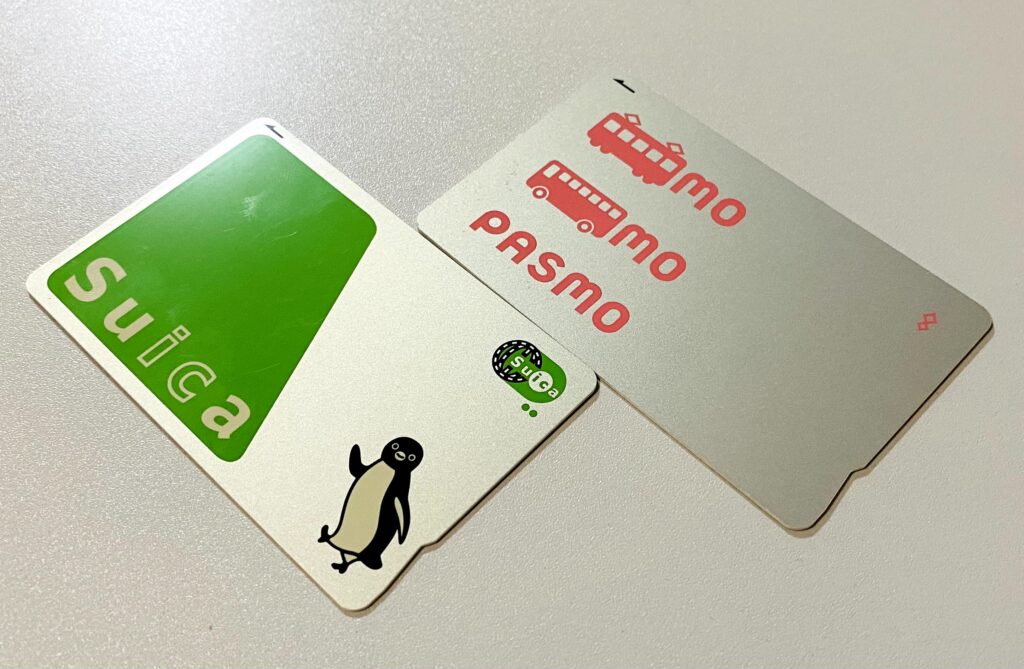 This is an option. You can register your Japanese IC card such as SUICA and PASMO. Then rent and return can be done easily but this is not mandatory.
Renting and Returning
Please see the site here.
Renting and Returning | Bicycle sharing service (docomo-cycle.jp)